PV AMPS assist Developers, EPCs, Owners, and Operators of Utility, Commercial and Industrial Solar + Storage assets with Technical Development, Design, Plan Review, Performance Testing, Troubleshooting and Optimizing Services. We are a proactive, solutions driven, multistate licensed engineering consultancy that implements transparent, collaborative, and proven processes to anticipate, address and navigate project life-cycle challenges.
With decades of engineering and field troubleshooting experience, we create processes and tools that improve design, planning and operation of new and existing assets. For new projects, our proven templates incorporate lessons learned, minimizing risk and cost. For operating assets, our tools accelerate the identification and resolution of performance issues. This holistic project perspective enables us to tailor solutions that assist you to successfully Launch, Verify, and Optimize your next Solar + Storage asset.
PROJECT LIFE-CYCLE SOLUTIONS
Experience based solutions to anticipate, address and navigate project challenges
Holistic view minimizes risks, costs and frustrations at each project phase
Curated resource network can be leveraged to drive projects forward
PROVEN PROCESSES
Processes guide the design, validation, performance testing, & optimization of assets
Field developed methods save budget & schedule
Eliminate wasted time using gated workflows to do the right steps in the correct order
Our team is focused on your success.
Current Professional Engineering Licensure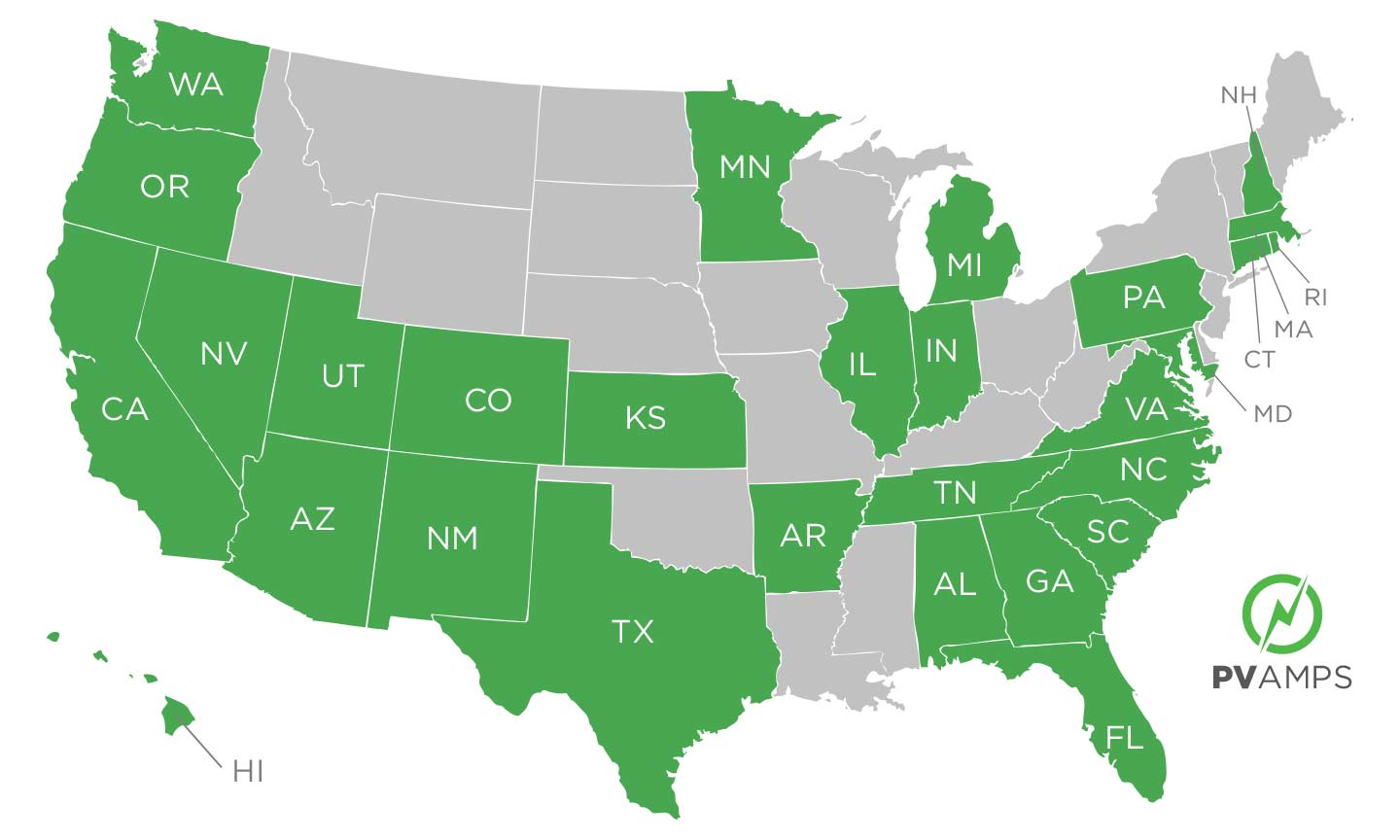 Anastasios Hionis, PE, is a licensed Mechanical & Electrical Engineer in Califronia.
He also holds Professional Engineering (Electrical) licenses in the following states:
AL, AR, AZ, CA, CO, CT, FL, GA, HI, IL, IN, KS, MA, MD, MI, MN, NC, NH, NM, NV, OR, PA, RI, SC, TN, TX, UT, VA, WA