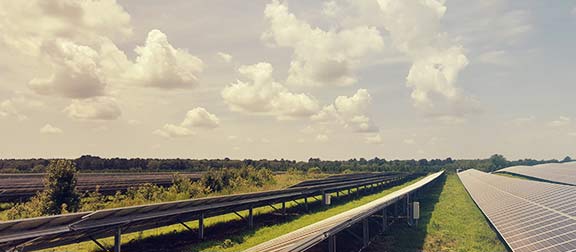 10 Sep

SPI 2018

PV System Designs and Engineering

Why do our clients call PVAMPS their "Engineers in Boots?"

PV System Designs and Engineering
PV AMPS is a 3rd Party Engineering Consultancy Firm who combines our proven PV system designs & engineering assessments with superior data analytics, and when required, we get our boots dirty.
Bringing extensive expert field knowledge to PV project engineering
– Problem Solved
Pairing our in-office engineering & analytics teams with experienced field engineers, validating systems, troubleshooting equipment & construction defects, locating the root cause of underperformance issues. PV AMPS expert engineers will conduct on-site system & field forensics, providing even more clarity for your project.
OUR HOLISTIC APPROACH AT EVERY STEP
Beginning to end – independent analytics for the entire project life-cycle
Many Stakeholders – work with Developers, Owners, Investors, EPCs, Operators & Insurers
Long-term financial viability – planning for CAPEX, OPEX & ROI, improving a project's bottom line
Early planning affects long term operations & production – design document reviews & equipment selections
Identifying & locating the problem – combining data analysis with system field inspections
Correction plans for underperformance – validating systems & construction defects informs corrective solutions
PV AMPS Field Engineering Teams have hands-on experience that informs our collaborative and transparent approach to early technical development, performance testing, system validation, operational field forensics, and performance evaluations.
NEED MORE INFO?
Explore our Website – PVAMPS.COM
Download the PV AMPS Service Brochure – Click Here
Take a deep dive into our SolarPro article – "Achieving Commercial Operations" – Click Here
Contact PV AMPS, experienced independent engineers and have your Engineers in Boots ™ get to the root of the problem.
PV System Designs Engineering
SPI 2018 – LET'S MEET UP
We would like to connect with you after the show. Please fill out the form and we will reach out after the show"