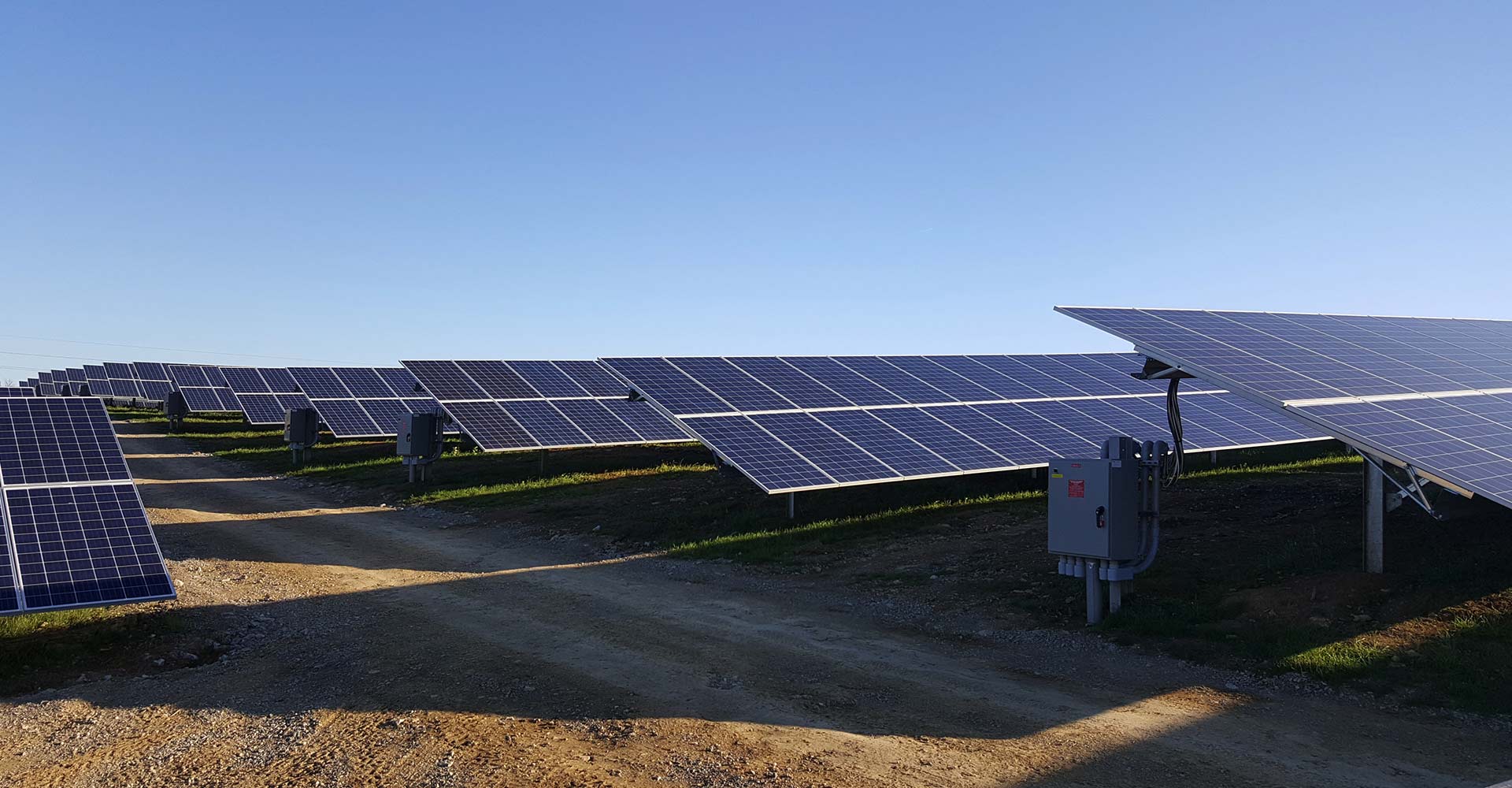 14 Jun

About PV Amps

PV AMPS is an independent engineering firm that provides our clients with solutions and leadership to facilitate the successful Launch, Verification, and Optimization of Commercial and Utility scale renewable energy projects. We develop life-cycle processes to assist our clients to anticipate, address, and navigate project challenges.

As a multi-state licensed Electrical Engineering firm, we launch projects by understanding our client's goals then creating the initial layouts, production models, and the Electrical construction documents for the project. As the project progress, we conduct Contract and Plan Reviews, Performance Tests, Field Troubleshooting, and Validation of Data Acquisition Systems and Meteorological sensors.

At project close, we provide certifications for commercial operation. Once a project is operational, we perform yearly system audits and work with operators and owners to optimize asset performance. This holistic project perspective enables us to tailor solutions that assist you to successfully Launch, Verify, and Optimize your next project.