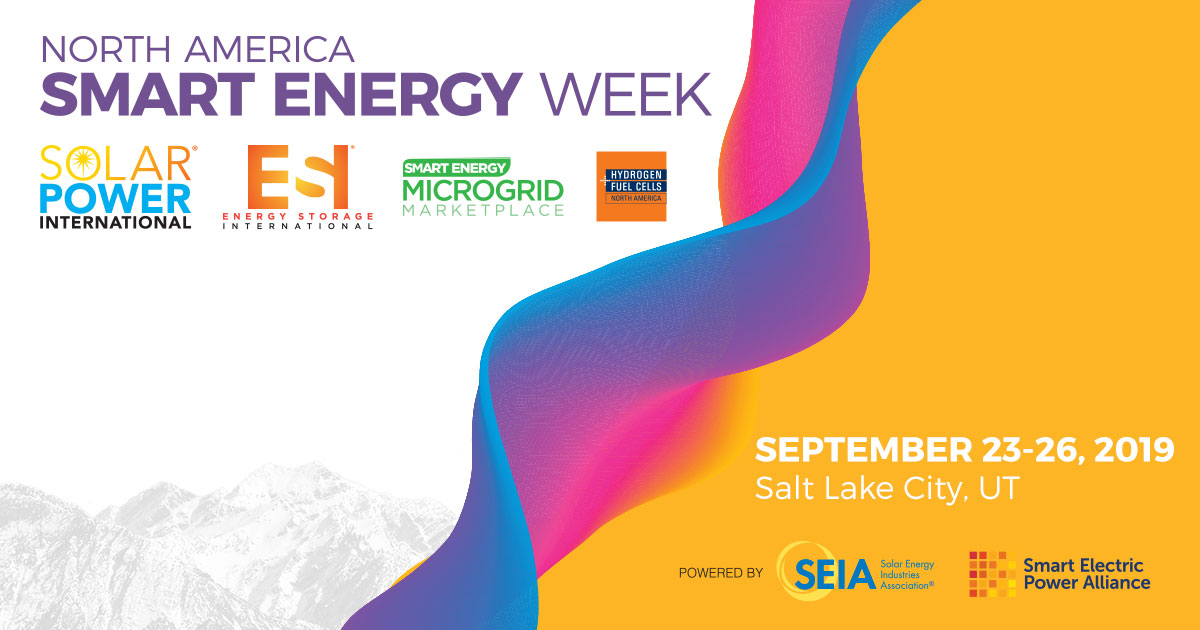 05 Sep

PV AMPS AT SPI 2019
PV AMPS at SPI 2019
Are you ready for the end of the year dash to complete performance testing, obtain Commercial Operation or evaluate your next portfolio? PV AMPS is here to assist you with our Independent Engineering services.
PV AMPS brings together multi-state licensed Electrical Engineering, Performance Analysts and our Curated Partner Network to provide asset evaluation and validation services informed by our field experience. By getting our boots dirty, we can identify risks and evaluate site conditions often missed in a desktop only analysis. Our field insights and holistic, licensed engineering services are the perfect fit for your next project.
We represent the Owners, Sponsors, Insurers, Developers, and EPC's of Distributed and Utility Scale Solar + Storage Assets across North America. As both an Owner's Engineer & Independent Engineer, PV AMPS uses our understanding of lifecycle challenges to anticipate, address, and mitigate risks, costs, and frustrations.
We work on your behalf to oversee asset development design, perform due diligence on equipment and construction plans, validate performance, trouble-shoot and evaluate the asset's operational condition.
We would like to meet with you at Solar Power International 2019 to discuss your project needs. Please use this CALENDAR LINK to set up a meeting with our CEO, Anastasios Hionis.
Services
Plan Review & PVsyst
Performance Testing / Oversite
Commercial Operation Certificate
Portfolio Due Diligence & Evaluation
Annual Operation Audit
(Re) Habilitation Assessments